Home > Blog > Diet and Fitness
5 Questions To Ask Before You Buy Fitness Liability Insurance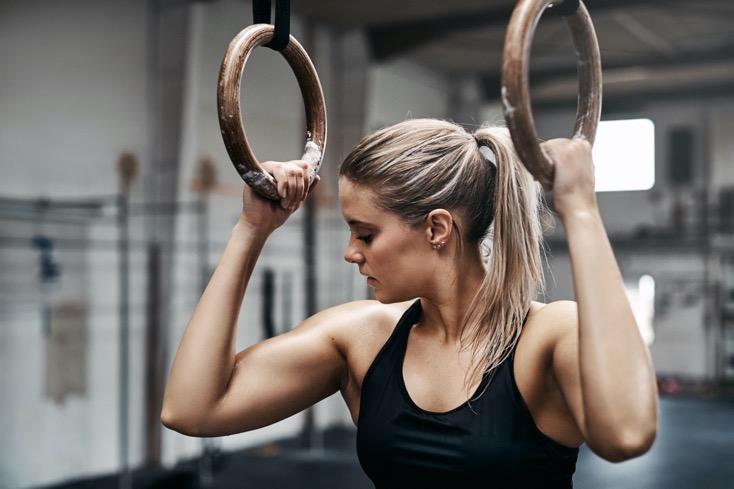 As everyone knows, we live in a highly litigious society here in the USA. That's why there are many kinds of insurance policies to cover and protect you against large financial losses from potential lawsuits.
You worked hard to get your Personal Trainer Certification and love what you do! As a licensed professional, did you know that you can be liable for injuries suffered during a training session and be subject to a lawsuit where you can be responsible for paying damages? However, you can protect yourself by purchasing fitness liability insurance from Insure Fitness Group. Before you go looking for coverage, this article will answer some common questions you should be asking before you spend your hard-earned money.
What Exactly Is Fitness Liability Insurance?
Basically, it is insurance coverage against injuries suffered by your clients during a training session. The injuries can be accidental, such as a slip or fall during your training session, or even dropping a barbell on their toe during the session. The injuries can also be directly attributed to your session: like overtraining and pulling a muscle, or faulty equipment that breaks during a session.
Why Do You Need Fitness Liability Insurance?
The average claim filed for accident or injury related to personal training is $5,500. If you are sued, you may have to hire a lawyer and pay other court fees. You will have to protect yourself against fraudulent or baseless claims also.
Generally, the insurance will cover you in case of the following incidents: accidental injury during the session, professional negligence, equipment malfunction, injury from taking vitamin supplements that you recommend, and even allegations of professional misconduct(e.g. invading the clients "personal space", sexual harassment, etc).
Am I Not Covered Through My Gym Already?
Good question, but you are not necessarily covered. You may also have limited coverage. If you do work for a corporate facility, do check on their policy. If you are an independent contractor, chances are you are not covered or are only covered for general liability claims (not professional).
What Coverage Options Are Available?
There are two major types of insurance involved. The first is general liability insurance, which covers accidents and injuries that can occur during the training session, but are not directly involved with it. Professional liability insurance will cover claims made against you that are directly involved with your sessions.
There are 2 types of policies: the first is called occurrence forms. Occurrence forms include coverage for claims made after the policy has expired. Note that the incident must have occurred when the policy was in place.
The other policy is called a claims-made policy and does not include claims filed after the policy has expired. Keep in mind that a claim can be filed for up to 2 years after the date of occurrence.
How Much Does it Cost?
Premiums start around 11 dollars per month, but yearly premiums can range from 129 to over 250 dollars. Professional liability coverage costs more, as well as having an occurrence-forms policy. Equipment coverage and member fees also are considered in the pricing of the premiums.
comments powered by

Disqus